Investing in Sustainability and Partnerships
​for Inclusive Growth and Regenerative Ecosystems
(INSPIRE) PROJECT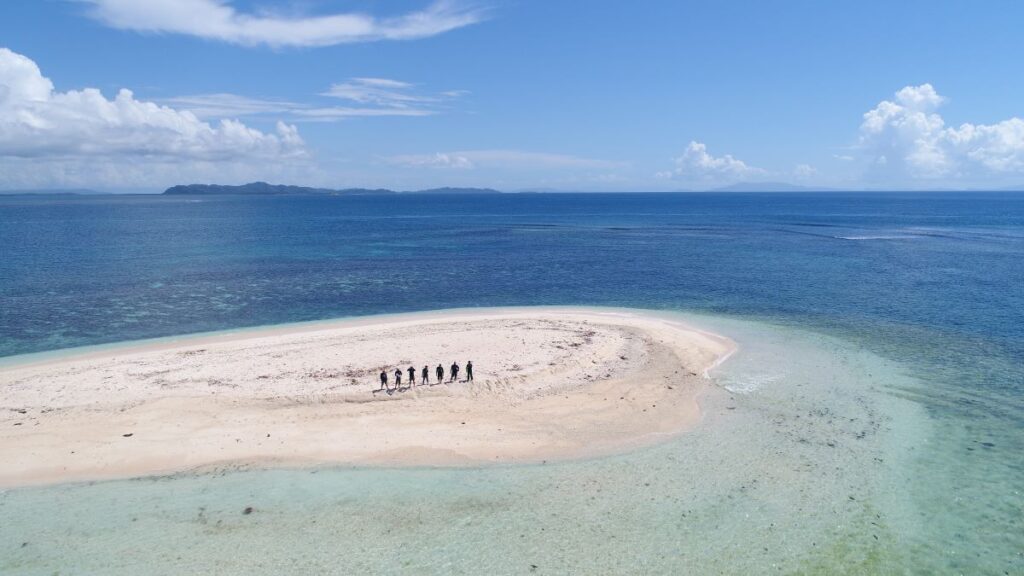 ABOUT
INSPIRE is a five-year project that aims to improve natural resource resilience and security through the increased participation and engagement of civil society organizations (CSOs), media, academe, and local communities. It envisions to expand civil society participation and influence in natural resource governance for greater accountability and better results and complementation of local conservation and climate change mitigation actions. The Gerry Roxas Foundation (GRF) is the lead implementing partner for INSPIRE.
GRF will work with the Center for Conservation Innovations, Communication Foundation for Asia, and the Philippine Council for NGO Certification to ensure science-based conservation, effective communication, and organizational capacity development.  The INSPIRE team will work closely with the Department of Environment and Natural Resources, the Department of Agriculture's Bureau of Fisheries and Aquatic Resources, the National Commission on Indigenous People, and other stakeholders to achieve its goals, and in shifting their relationship with the CSOs to one of cooperation, shared goals and results-based partnerships.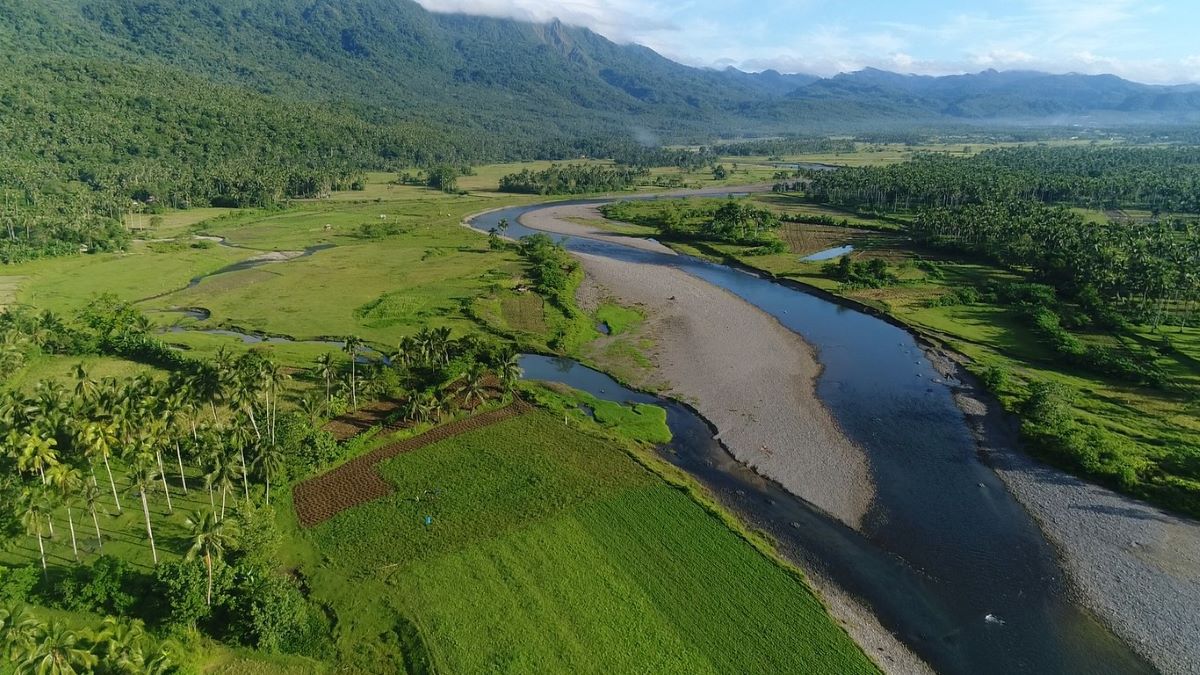 STRATEGIC APPROACH
Development and Behavior Change Communications will enable CSOs and local communities to demand effective management and conservation of the environment by inspiring public conversations on and collective action for natural resource security and governance.
Capacity Development of CSOs will enhance the capacities of CSOs and community partners to act as catalysts for natural resource management and climate action at the local level.
Private Sector Engagement will harness the resources of the private companies and businesses to support natural resource security and governance.
Conservation-based Enterprises will provide benefit streams to communities, reduce pressures on natural resources, and generate knowledge of and accord proper value to the natural resources.
These four strategic approaches will be enabled by a Grant-Making Mechanism designed to catalyze partnerships among local stakeholders and leverage additional resources from various sources, the private sector and LGUs included. The INSPIRE Project will also develop a Conservation Academy which is meant to integrate and sustain its gains, its community of practice included, beyond project life.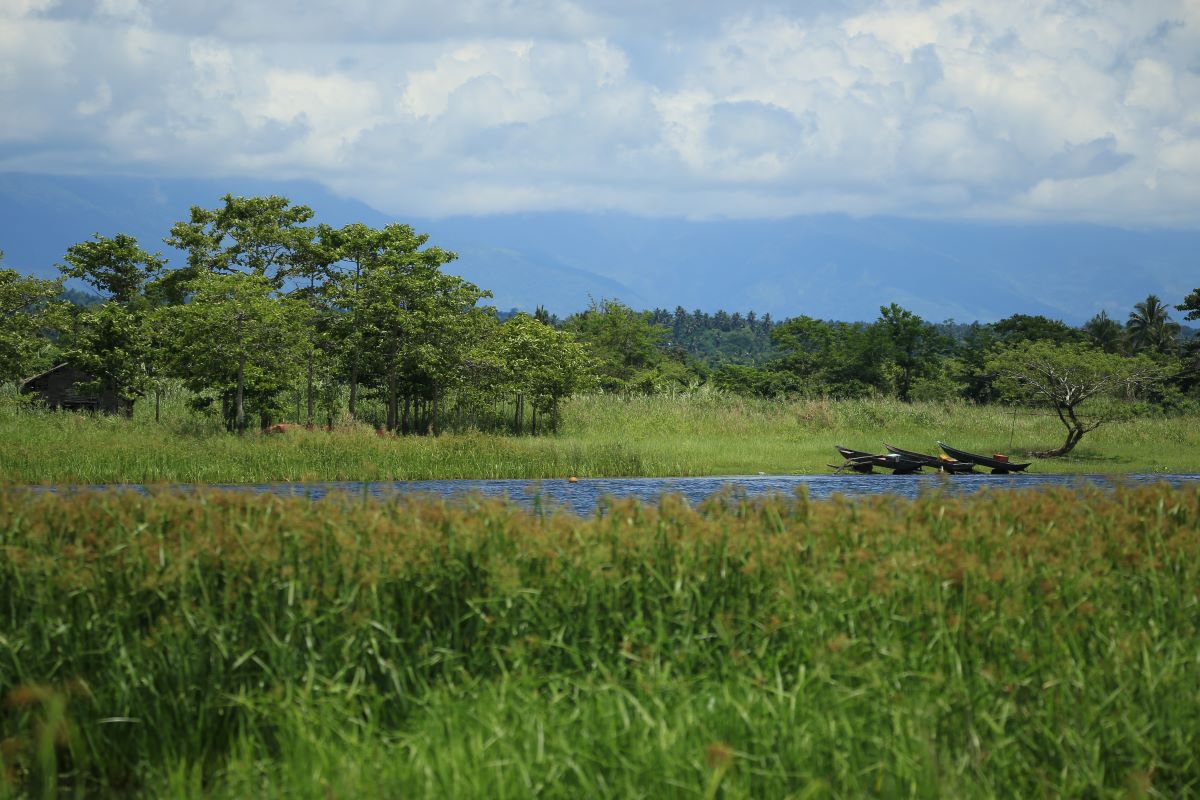 INTENDED RESULTS
Enhanced capacity of CSOs, IPs and local communities to demand for and participate in good natural resource governance​
Enhanced legal frameworks with stronger support for customary rights to land and water especially those within biologically significant areas, and the appropriate allocation of rights to natural resources
Increased transparency and accountability of various stakeholders especially, of the government, on how natural resources are managed, extracted and brought to market. ​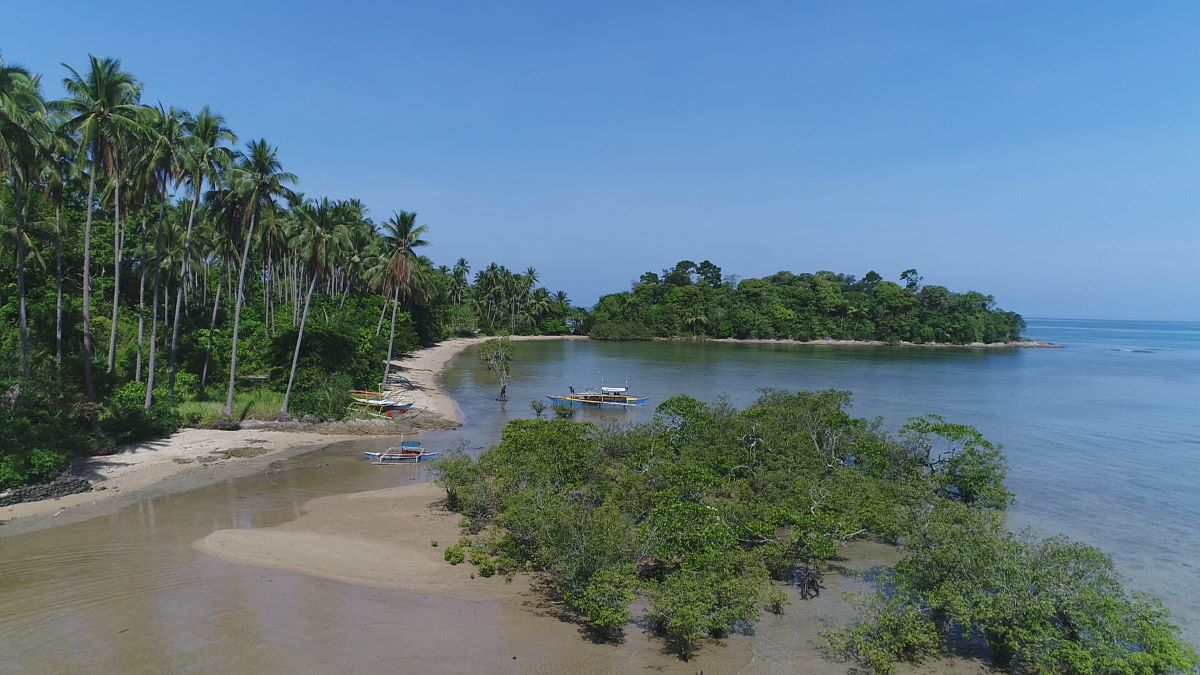 Grant Opportunity
INSPIRE 2nd Cycle Grant Solicitation is now open! Read full details here.