Youth Leadership for Democracy
(YOUTHLED) Project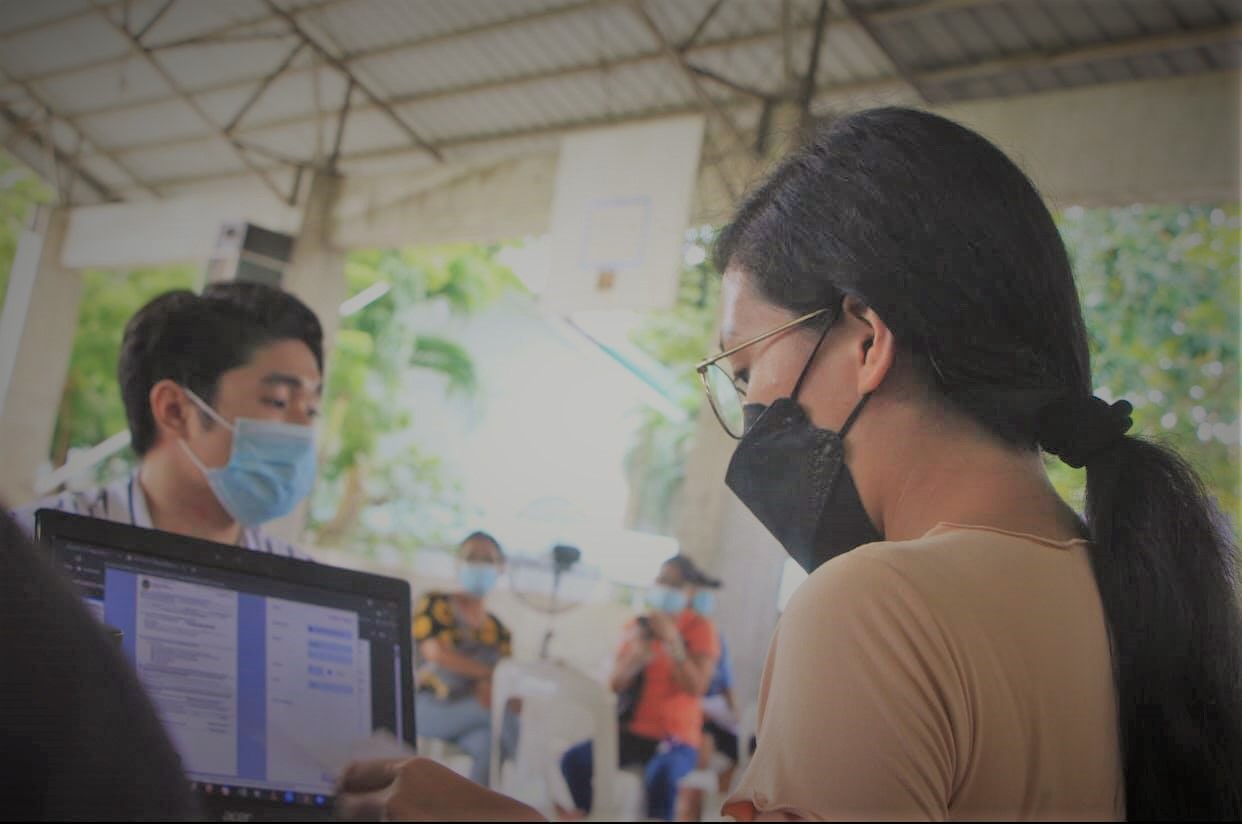 ABOUT
The Youth Leadership for Democracy (YouthLed) is a five-year program
of the USAID/The Asia Foundation that aims to increase civic engagement
leading to strengthened participation in Democratic Governance.
This program is composed of leadership development,
coalition-building, and civic education and engagement activities among young
Filipinos, aged 15 to 35. YouthLed's approach is anchored on the principles of
Positive Youth Development, creating an enabling and
productive environment for the Youth.
The Gerry Roxas Foundation is one of the implementing
partners of YouthLed in Western Visayas.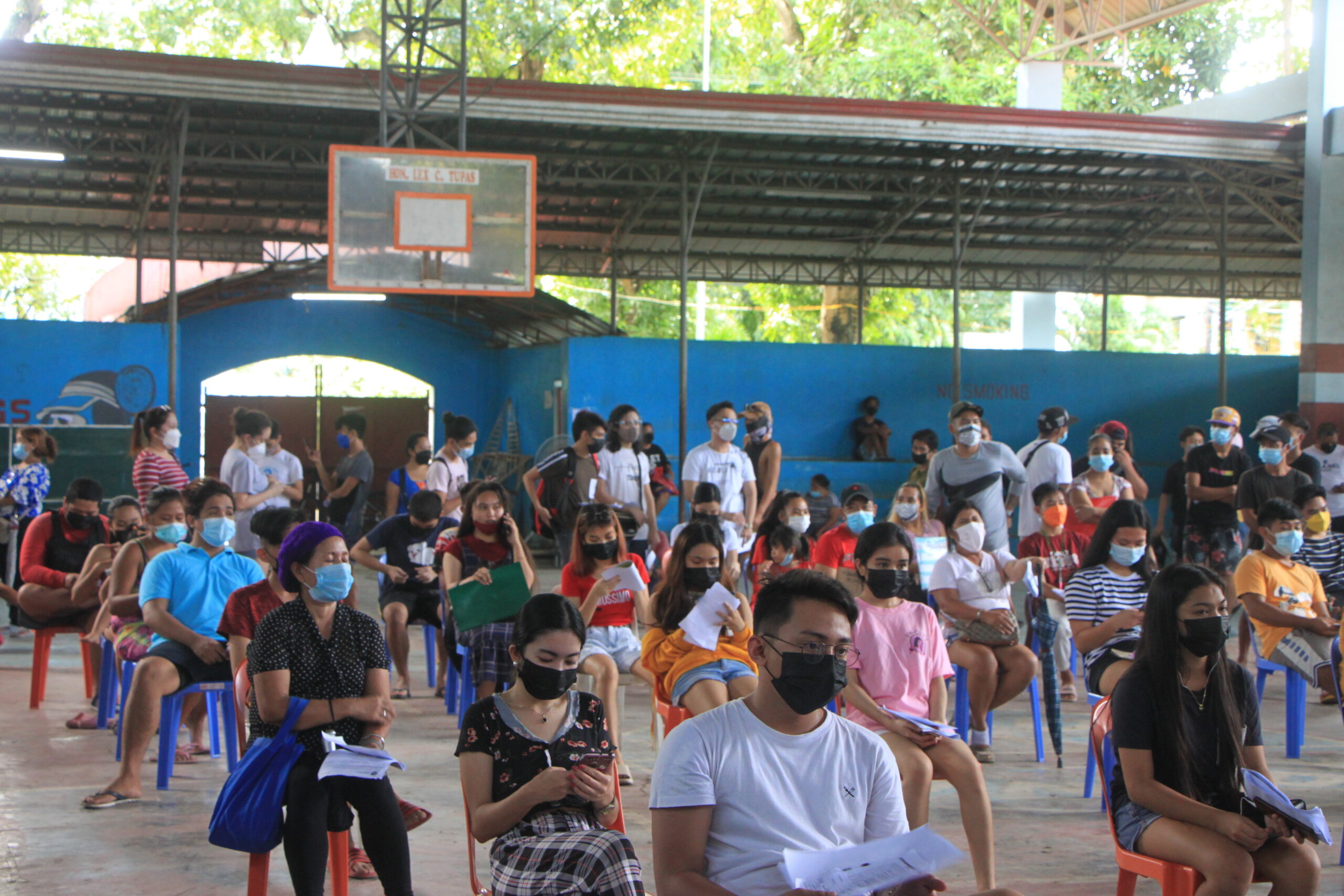 8,514 eligible voters
assisted in Western Visayas
What is #BotoKoAmbagKo?
Aims to educate, encourage, empower, and assist the
youth in building a progressive community by exercising
both their right and responsibility to vote.
The program provides accessible and faster voters' registration
through on-site registration portal in partnership with COMELEC.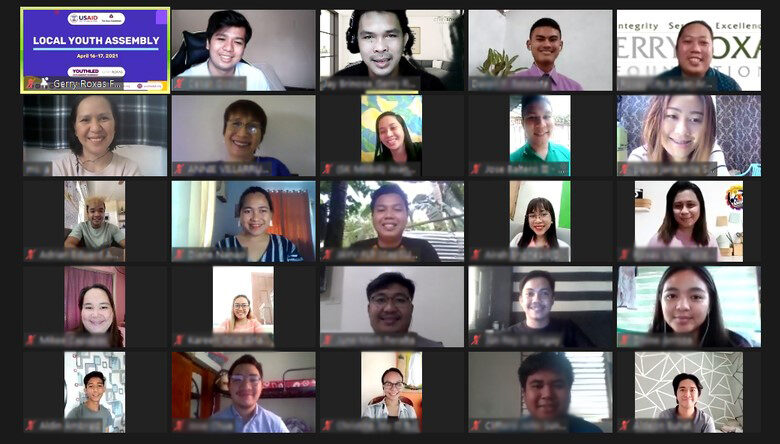 Local Youth Assemblies
Aims to convene local youth groups and support the development of
political leadership skills, knowledge, and attitude of
promising young people in leadership positions to
represent and advance the interests of youth.
To learn more about the project visit: https://www.youthledph.org/