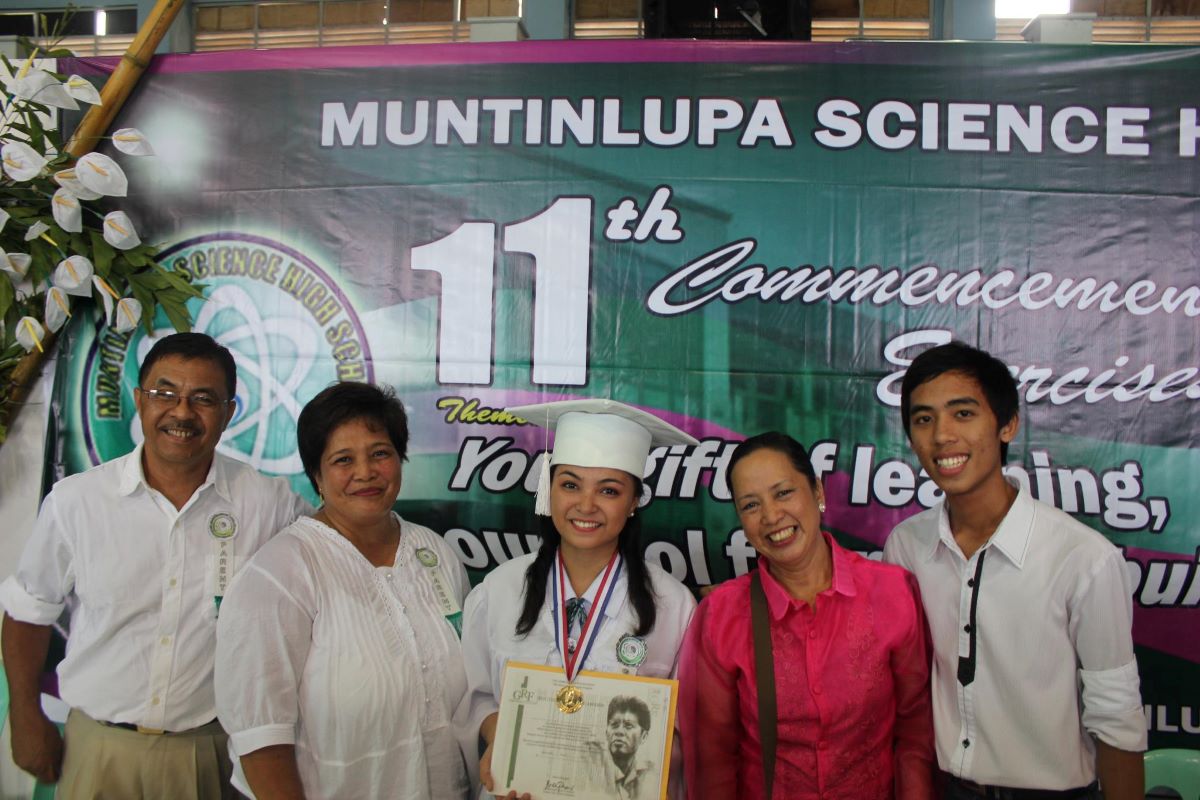 Over the past 55 years, more than 46,000 Filipino student leaders were recognized as Gerry Roxas Leadership Awardees by the Gerry Roxas Foundation. The award, consisting of a gold medallion, is given to outstanding graduating high school students from public and private institutions who have shown exemplary leadership and dynamic spirit in both academics and extra-curricular activities. Now, there are 2,000 partner schools that award the Gerry Roxas Leadership Award to outstanding graduating high school students yearly.
The award hopes to serve as an inspiration to the youth to shape and live their visions for their community and the country by exemplifying the core values of integrity, service, and excellence as espoused by its founder, Senator Gerry Roxas.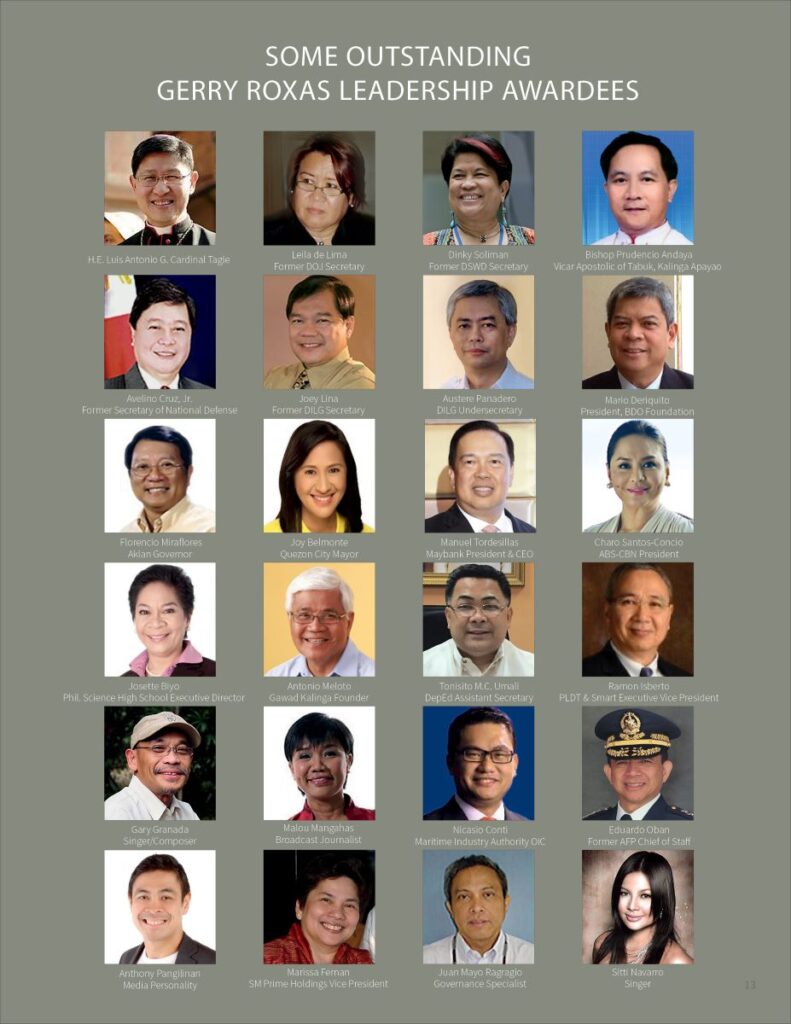 A number of past GRF awardees now join an illustrious roster of leaders that have accomplished outstanding achievements in their chosen fields.
Click here for the latest announcement on the application process.