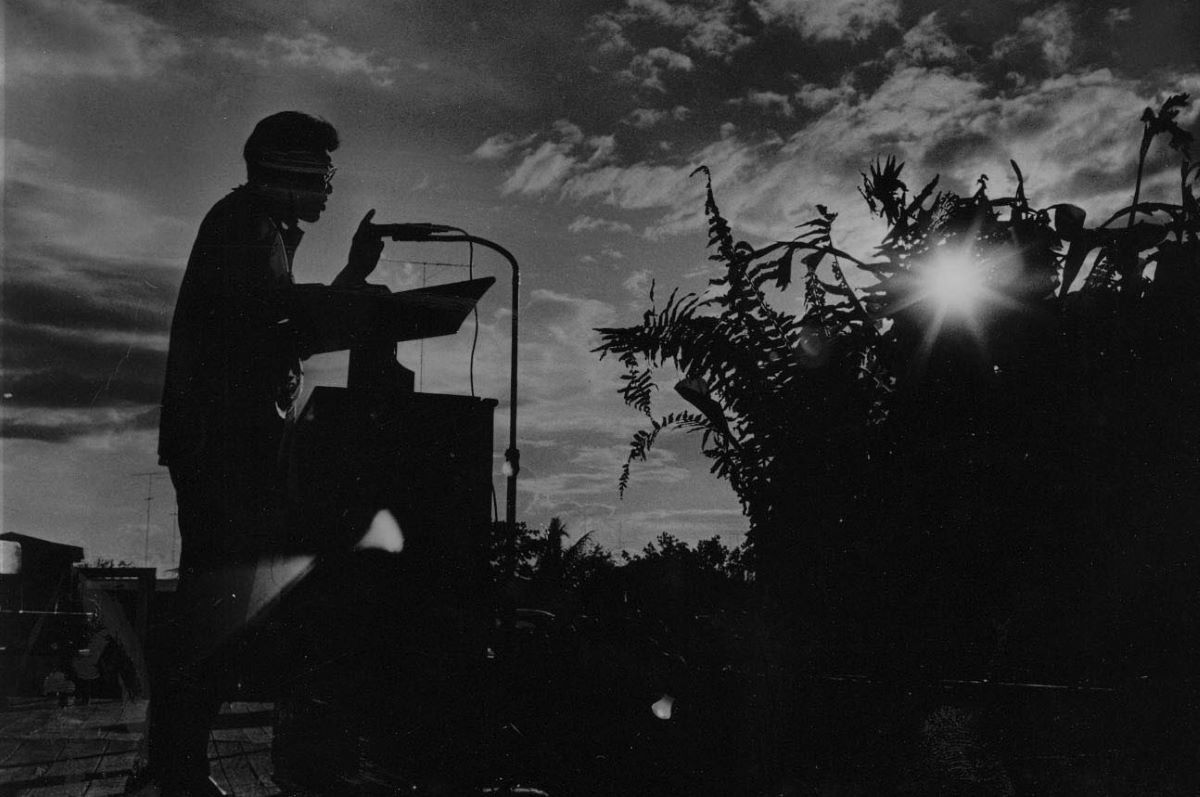 The Gerry Roxas Foundation (GRF) is one of the oldest foundations in the Philippines. It was founded by the late Senator Gerry Roxas in 1958 and was registered with the Securities and Exchange Commission on November 9, 1967.
The Foundation initially focused on providing educational assistance to the poor but deserving youth in Capiz. It later expanded with the launch of the Gerry Roxas Leadership Awards, an honor given to outstanding high school students upon graduation. Over the years, as its organizational competencies grew, GRF evolved into a premier social development institution with programs in Leadership Development, Community Outreach, and Special Projects.
GRF programs are developed to help leaders become catalysts of change and more effective stewards of visions that benefit people and their communities. GRF shares its resources to achieve its vision of "Empowered Leaders Transforming Communities for Nation-building" and fulfilled through its mission to (1) Recognize and nurture the beginnings of individual excellence and leadership in the community, and (2) Promote sustainable and broad-based development. Each of the foundation's programs focuses and begins by enabling leaders: civil society organizations, public servants, community health workers, barangay justice advocates, or exemplary youth. Through their energy, commitment, and vision, access is created, communities are served and development becomes sustained progress.
GRF is accredited as a donee institution by the Philippine Council for NGO Certification (PCNC) and is registered with the Securities and Exchange Commission (SEC), Department of Social Welfare and Development (DSWD) and Department of Interior and Local Government (DILG). It is also affiliated with the LoGoTRI-PhilNet, Association of Foundations, and Area-Based Standards Network (ABSNET) Central Cluster (Quezon City).